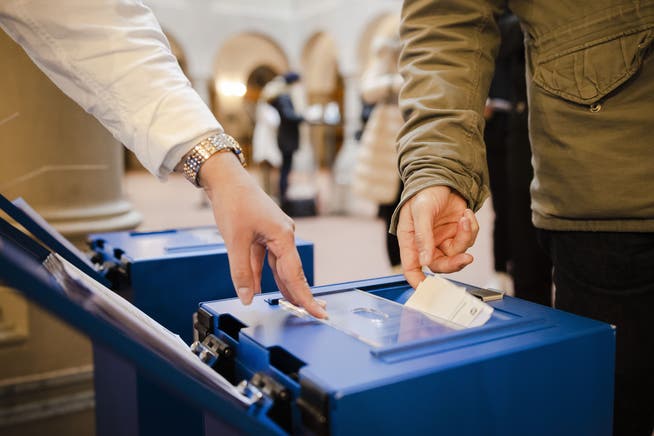 The voting puzzle: why the polls on withholding tax were diametrically opposed
Tamedia and SRG delivered very different opinion polls on the vote on the reform of the withholding tax. They unsettle the two campaign camps.
Rarely have there been two polls for a vote that turned out to be as different as for the withholding tax – namely mirrored.