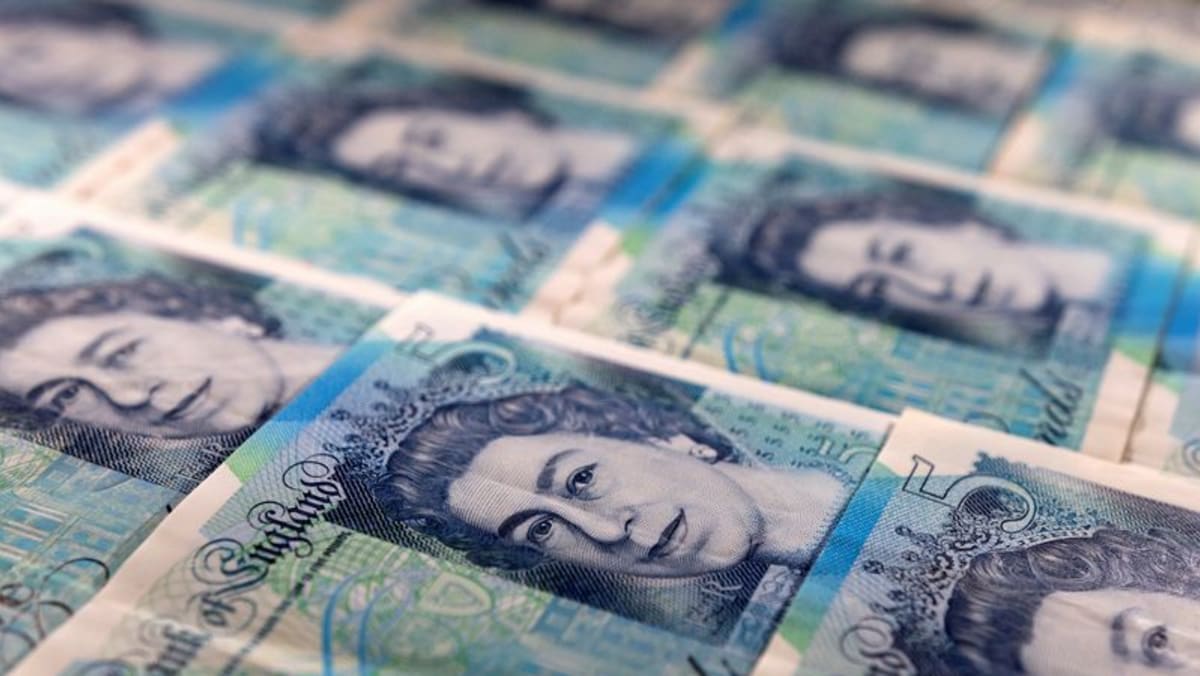 LONDON: UK Treasury yields rose on Friday (September 23) their strongest single day in more than three decades, the pound plunged to a new 37-year low against the dollar and equities hit a six-month low after the UK Chancellor of the Exchequer Kwasi Kwarteng introduced a series of tax cuts to boost growth.
According to the Institute for Fiscal Studies, a think tank, the package, estimated to cost 45 billion pounds (US$50 billion) by fiscal year 2026/2027, was the largest in a single event since 1972.
Income tax cuts, a reduction in property tax, tax-free shopping for foreign visitors and the scrapping of a planned corporate tax hike are all intended to boost households and businesses.
To fund the cuts, plus a billion-pound scheme to subsidize energy bills, the government's debt management division said it would increase its loan plan for the current fiscal year by about 45 percent to £234 billion.
The bond market spiraled downward, with five-year government bond yields – one of the most sensitive to a shift in short-term interest rates or borrowing expectations – rising by half a percentage point. According to Refinitiv data, this was the largest single-day increase since at least the end of 1991.
"This massive fiscal event is a radical economic gamble; a 'go big or go home' gamble that will put UK debt on an unstable footing," said Bethany Payne, global bond portfolio manager, Janus Henderson Investors.
"We were concerned about the Bank of England's ability to sell government bonds on a sustainable basis due to the quantitative tightening that kicks off on October 3, but today we wonder if the quantitative tightening is over before it has even started."
Bondholders were already confused by inflation and the prospect of more rate hikes from the Bank of England (BoE), which raised interest rates by half a point to 2.25 percent on Thursday.
This is "fiscal stimulus at a time when the Bank of England is already concerned that aggregate demand is too high, and it is very likely that the Bank of England will be forced to raise interest rates even more than we otherwise thought". said David. Page, head of macro research at AXA Investment Management.
.