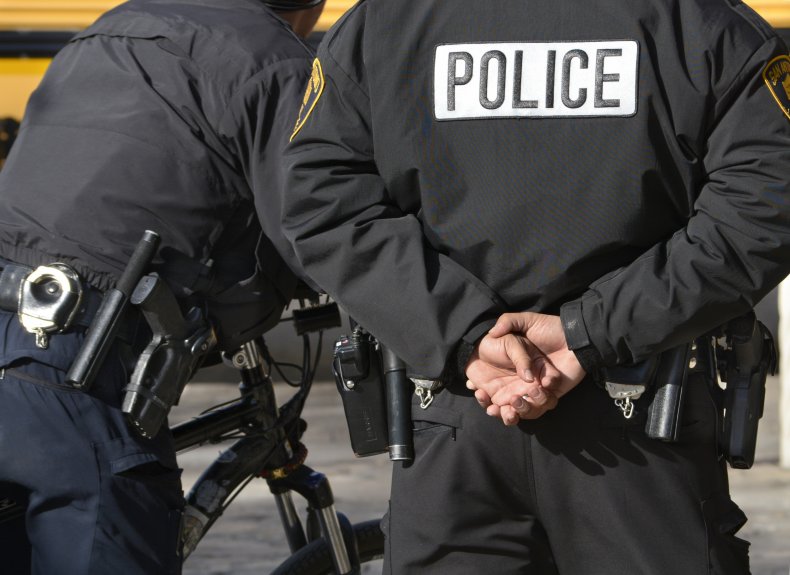 Three people were injured in two separate shootings and stabbings at fairgrounds on Friday evening.
One person was shot and injured at the Washington County Fair in Fayetteville, Arkansas.
Fayetteville police said the incident, which they believe was a targeted attack, happened around 10:30 p.m. local time.
In a statement posted on social media, they said: "When the officers arrived, they found one victim and immediately began providing first aid.
"The victim was then transported to a local medical facility."
According to ETN News, police are looking for the suspected gunman who managed to escape.
Separately, one person was stabbed and another sustained an "accidental self-inflicted gunshot wound" in the parking lot in front of the Western Idaho Fair.
On Twitter, the Ada County Sheriff's Office said an "argue" erupted in the west parking lot around 9:45 p.m.
The two victims are being treated medically while the police have found "some but not all of the people involved in the fight".
This is an evolving story and will be updated as more information becomes available.