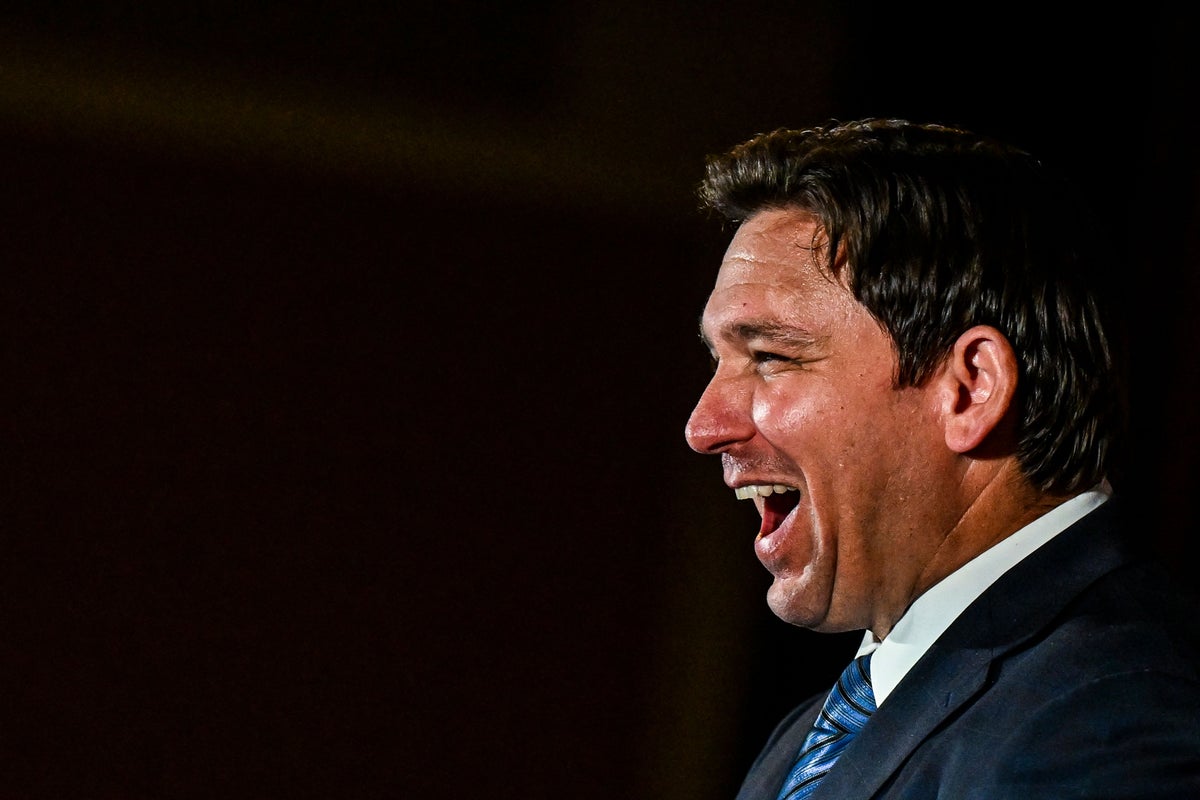 Governor Ron DeSantis has ousted four elected members of a Florida school board over a damning jury report in the 2018 Valentine's Day mass shooting at Marjory Stoneman Douglas High School in Parkland.
The governor on Friday filed an executive order to immediately suspend Patricia Good, Donna Korn, Ann Murray and Laurie Rich Levinson from the Broward County School Board.
"It is my duty to remove people from office if there is clear evidence of incompetence, dereliction of duty, misdemeanor or misdemeanor," he said in a press release announcing the suspensions.
Mr. DeSantis said the move marks a "step toward justice" for the Parkland community and is "in the best interest of the residents and students of Broward County and all residents of Florida."
The statewide grand jury released its long-awaited report on the Parkland mass shooting on Friday, finding that the four officials exhibited "cheating, misdemeanor, misconduct, dereliction of duty and incompetence" in their handling of a campus security program.
The investigation into the events surrounding that day revealed that a simple security alarm could have saved lives, but it had not yet been installed in the high school by February 14, 2018.
Even now, more than four years later, the grand jury found that alarms are still being removed at many schools across the county.
"Students continue to be educated in unsafe, outdated, dilapidated, moldy buildings that would have been renovated years ago," the 122-page report reads.
The grand jury, launched in 2019, in the wake of the attack, called on the governor to remove the officials from office.
It also named a fifth person – Rosalind Osgood – but she no longer works on the school board. Ms. Osgood is now a member of the Florida State Senate.
Ms. Levinson, the chairman of the board, condemned the report, calling it a "political battle axe" orchestrated by Mr. DeSantis.