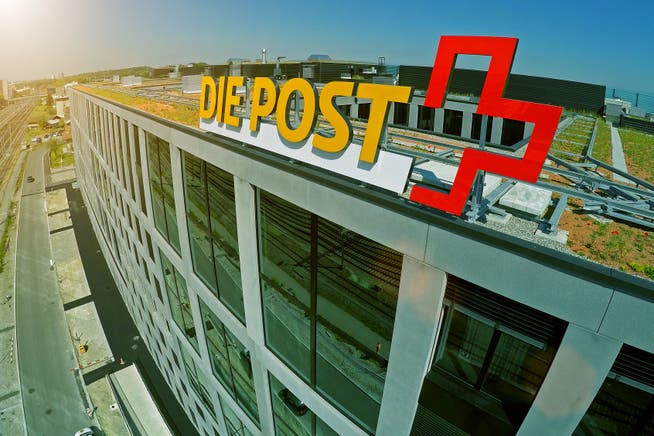 Post shopping spree: Abacus moves to the Federal Administrative Court
The courts are already dealing with the Post Office's appetite for expansion. The dispute is likely to go on for a long time.
The question is clear: How far is Swiss Post allowed to penetrate new, non-postal realms and buy non-postal companies together? And where exactly are the legal limits? The answer is a long time coming – and will probably be a long time coming. Claudio Hintermann is currently experiencing this. For almost a year, the boss and co-founder of the software company Abacus has been trying to force a decision on this issue. Without success.