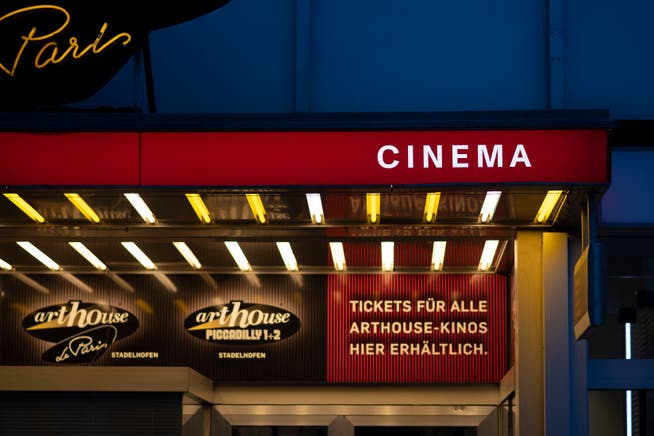 Cinemas build bars and restaurants to survive – operator says: "Only chains can be operated economically"
The viewers in the cinemas are still missing. Operators try to generate income with gastronomy and leisure offers. But will that be enough – or does the industry need more money from the state?
The Arthouse Le Paris cinema right by the Stadelhofen train station in Zurich is an institution. But being an institution is no longer enough in the cinema business these days. That's why the construction workers are soon to march up: the operators are planning to expand the cinema to include a bistro and a bar with 80 seats. This is the result of a planning application published this week.