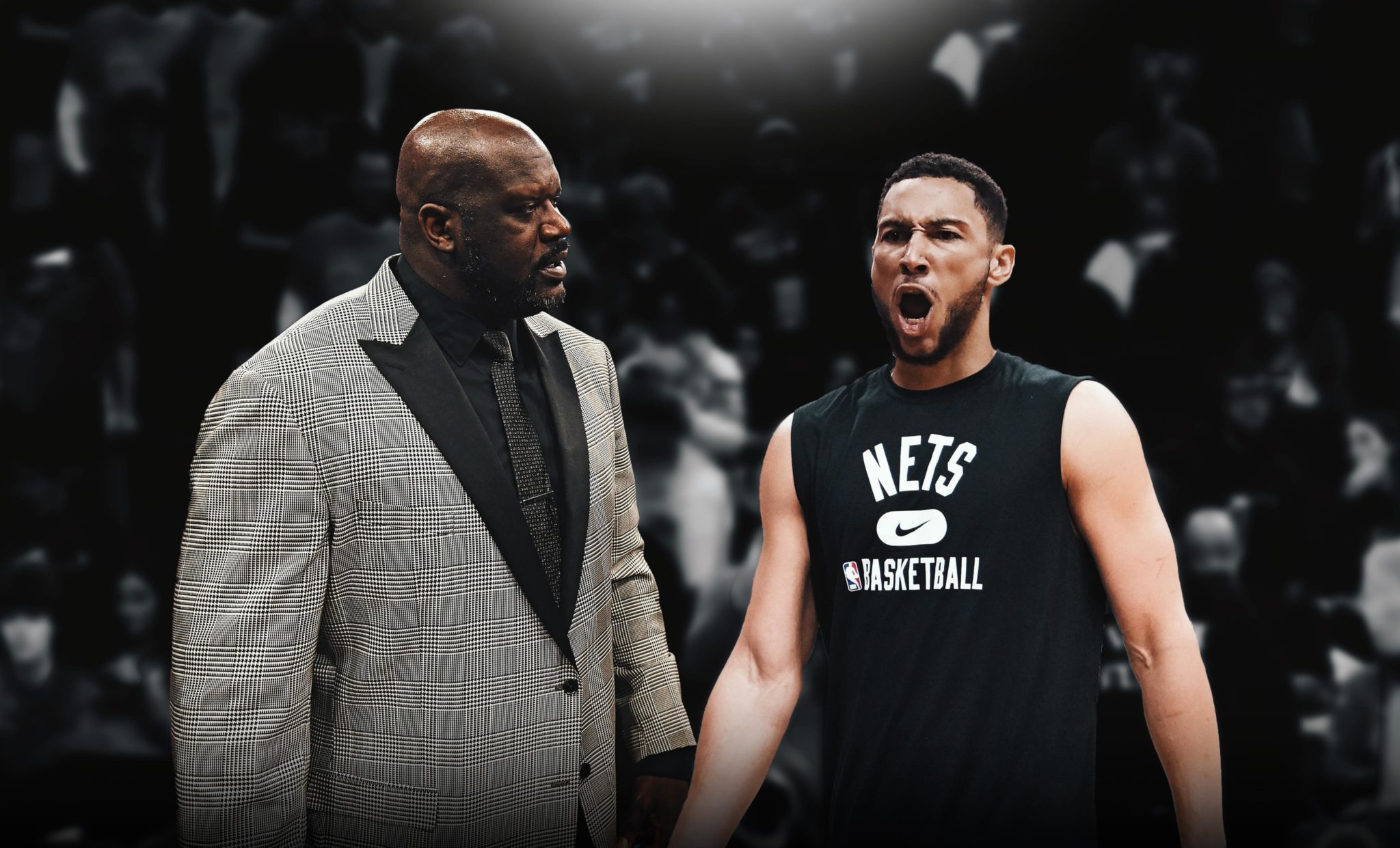 Shaquille O'Neal has never been afraid to criticize Ben Simmons, and now Simmons has finally had enough.
"When I was busy with everything that was going on, I messaged him and he brought it out," Simmons said on JJ Redick's podcast The Old Man And The Three. "I sent him a DM, I was like 'why are you saying this when you don't even know the story?'
"Because he always says he's my LSU brother and stuff. If you were my LSU brother you would have been in touch by now and it's been months since I've dealt with this. You have not contacted me once. He didn't reach out once and say 'are you okay? what is happening?'"
READ MORE: Ben Simmons Sends Angry DMs to Shaq Over Criticism of Inside The NBA
The incident Simmons was referring to happened earlier this year. O'Neal said during Inside The NBA in January that he had lost all respect for Simmons, calling him a "crying baby."
"Great players get criticized," Shaq said. "But the big players also deal with the criticism and perform… I have no respect for him. I would get rid of him."
Then Simmons sent Shaq a message.
"…He got into my DMs and said some stuff, I said some stuff back," O'Neal said on his podcast, without going into detail about exactly what was said.
Shaq's criticism of Simmons didn't end there. He also described Simmons Game 4 of round one sitting out as a "punk move".