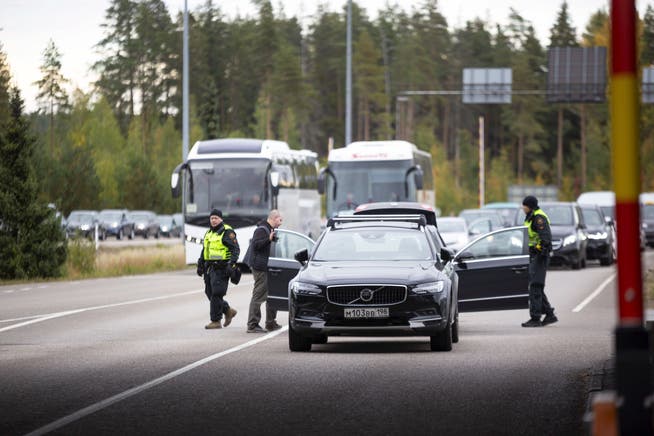 "We agreed to the killing of Ukrainians": Asylum for Russian draft evaders splits EU
Germany wants to offer refuge to Russian deserters. In the Baltic States and Finland, however, people don't think much of the idea.
Putin's mobilization carries the war into the heart of Russian society. Hundreds of thousands of young men are threatened with military service. Fearing this, many try to escape abroad. Tickets for flights to Istanbul, Belgrade or the Georgian capital Tbilisi have been sold out in recent days.